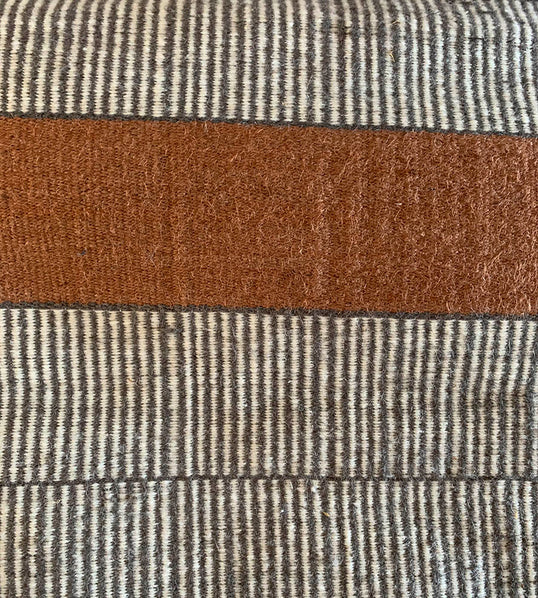 Striped rug in contemporary gray, orange and natural colors. Made in Oaxaca by artisans. Material 80% jute and 20% wool. Different sizes available.
Lavar a mano, usar detergente sin blanqueador, no cloro.
El artículo se elabora al momento de realizar el pedido. Tiempo estimado de entrega de 2-4 semanas. Disfruta de envíos gratuitos en pedidos superiores a $2,000 MXN.