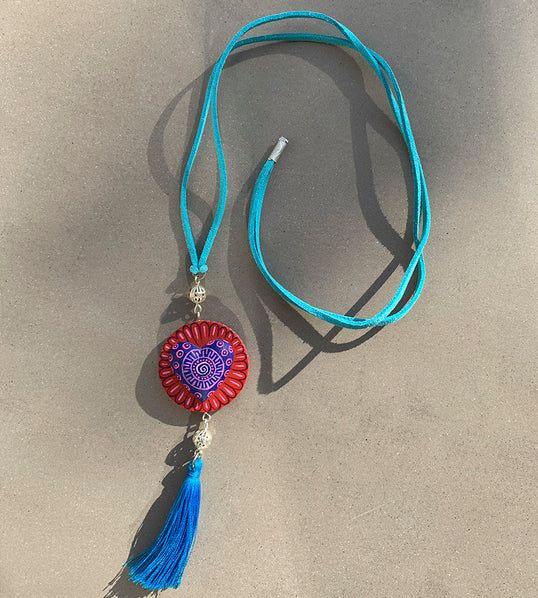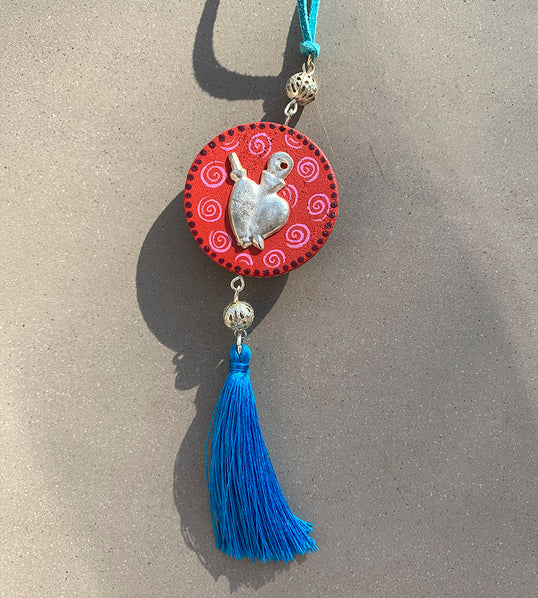 Piece of jewelry made of wood and silver, linking Zapotec iconography decorated in wood with contemporary silver design. Each piece comes in different colors. Measurements: 0.66" x 1.96" Milagros de Sabina is a series of Oaxacan design products made by the Jacobo and María Ángeles Workshop.
Limpiar con un paño poco húmedo.
Artículo disponible para enviar. Envío en 2-3 días. Disfruta de envíos gratuitos en pedidos superiores a $2,000 MXN.