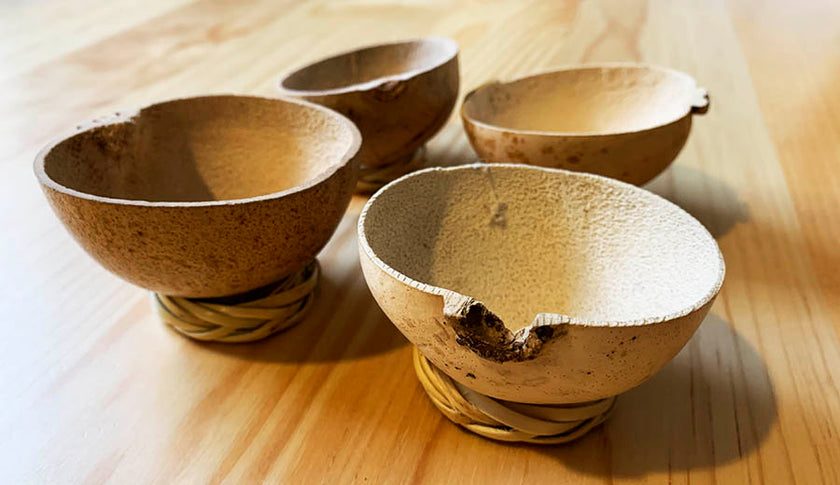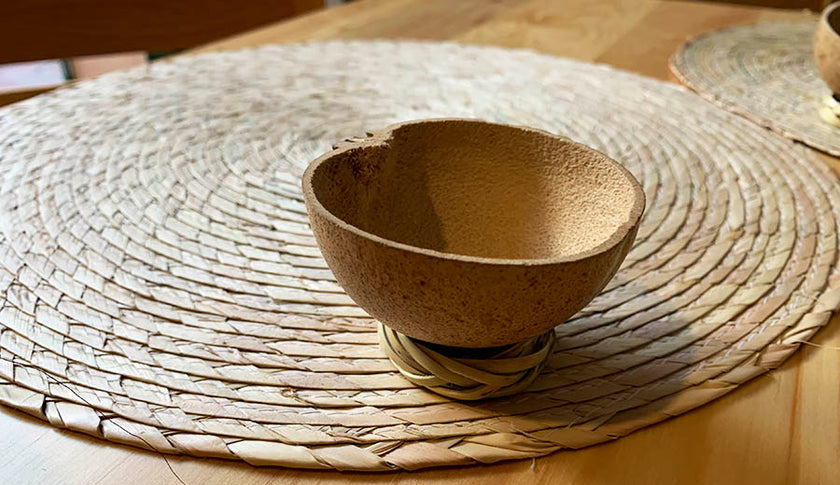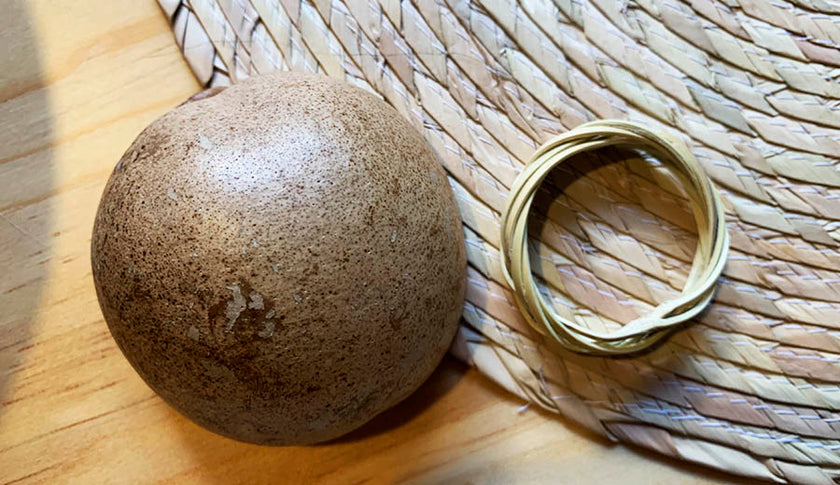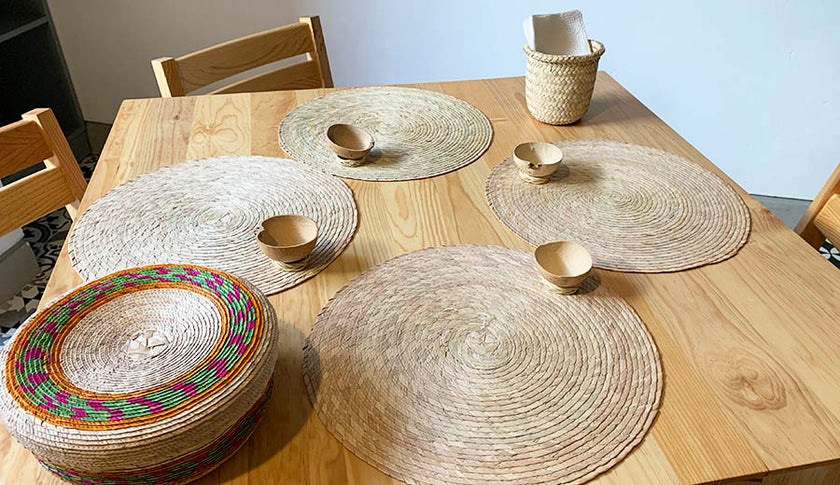 Jícara, a small, woody container, typically made from the fruit of the calabash tree and used (especially in rural Mexico) with a base made of palm leaf by Oaxacan artisans. Natural tone. Excellent container to enjoy mezcal. Material: natural jicaro seed, palm leaf base Measurements: Length 2.55" x Width 1.10". Being a natural elaborated product, the size is not regular since each piece is unique.
Lavar a mano con agua, usar jabón suave.
Artículo disponible para enviar. Envío en 3-5 días. Disfruta de envíos gratuitos en pedidos superiores a $2,000 MXN.