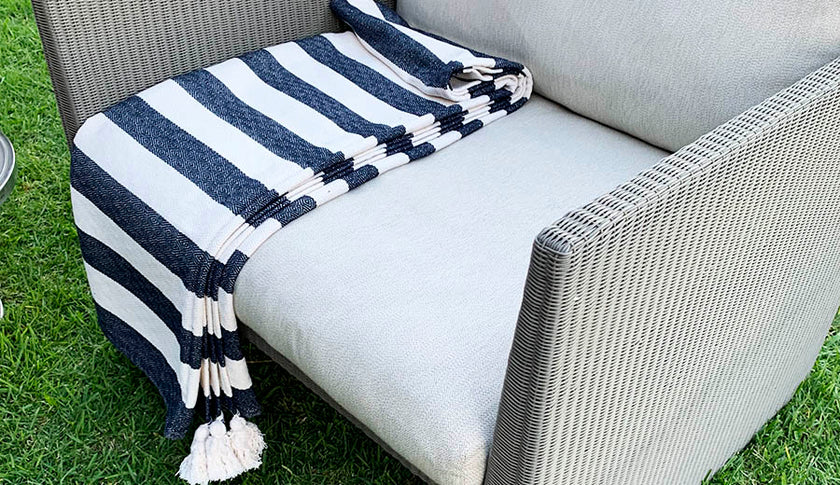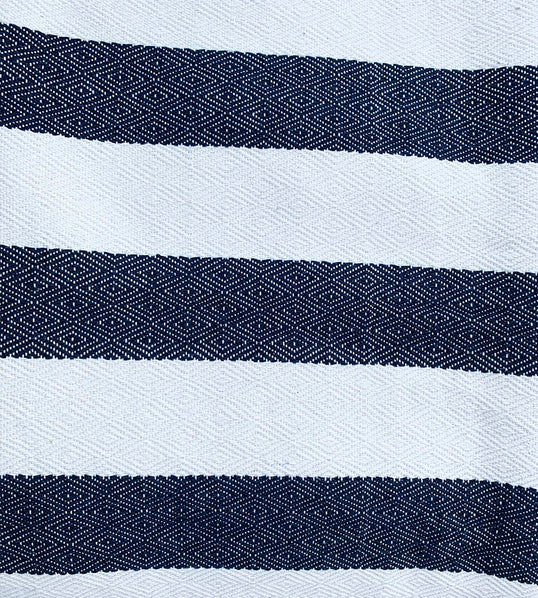 Striped design blanket in two colors, natural and black. Made by Oaxacan artisans, 100% cotton. Measurements: Length 78.74", Height 59.05". Handcrafted product, the color may vary. Product made at the time of confirmation, it may take up to a month to make the shipment. For more information you can contact us at info@casonasoledad.com
Material: 100% algodón Lavar a maquina con agua fría, centrifugado corto, jabón neutro. No usar cloro / blanqueador. Planchar máximo 150ºC No limpieza en seco. Se puede usar secadora.
El artículo se elabora al momento de realizar el pedido. Tiempo estimado de entrega de 2-4 semanas. Disfruta de envíos gratuitos en pedidos superiores a $2,000 MXN.